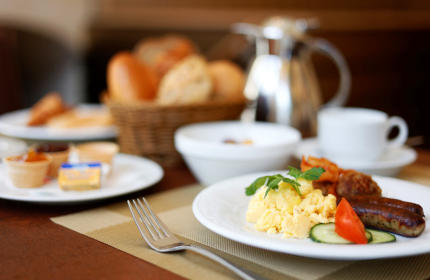 Book here at the best price
Book your room in Wuerzburg always at the best price
City Partner Hotel Wuerzburg
Booking
Check the availability of our rooms
online and book our
Hotel in the center of Wuerzburg
always at the best price of the day.



If you don´t want to book online, you
can call us at any time. You always get
our best daily rate.
Have a good start to the next day and
enjoy our delicious breakfast buffet
with a wide selection. You can book it
for € 15 per person.
Are you still undecided? We also offer
various packages on our website, which
you can also book online.
The packages include the overnight
stay, the rich breakfast buffet and the
additional services of the offer.
Enjoy a break from everyday life with
your loved ones and book a short trip to
Wuerzburg with these offers.









Hotel Strauss
Juliuspromenade 5
D-97070 Wuerzburg
Phone
+49 (0)931 30570